Well hello there!  It has been a VERY long time since I have blogged!  I decided to put it on the back burner while I went through my internship.  It was a very busy time and I really needed to focus just on that!  But guess what?!  I finished my internship.  I took my RD exam annnnndddddd… I PASSED!!!  I'm now officially a Registered Dietitian.
I've talked on here before about the path I have taken to get to my Dietetic Internship.  Like when I finished my second bachelor's degree and got matched to my internship.  Well, here's my catch up internship post!
So my internship was in total ~16 months. But really I don't tend to count the first year of the internship since I was just taking graduate courses. I start count when my actual rotations started, so that was about 6 months.  So here is kind of a summary of my internship rotations… I'm going to split this into two parts so that it's not quite so long of a read.
So this was my very first day of rotations.  Just look at the excitement on my face… so naive hahaha.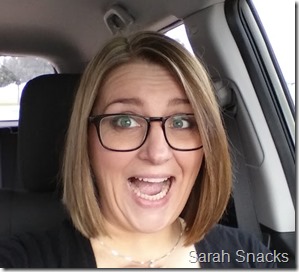 Food Service Management:
I did a 6 week food service management rotation (mine was at Medical Center of McKinney) which involved some production and lots of management-y assignments like feasibility studies, business plans, a special catering event that I got to be in charge of (mine was a heart healthy black bean burger that was a HUGE hit!  p.s. I'll post the recipe here soon!), inservice presentations, time and motion studies and plate waste studies just to name a few things.  I met some really great people during this rotation and I got to cook up a storm in a really big kitchen!
This was the first time I had to be there at 5am for production. Wearing a beautiful blue bonnet. With business casual attire.  Good times.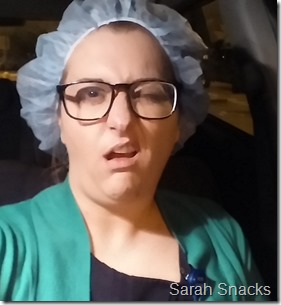 Why did they let me have a knife at 5 am?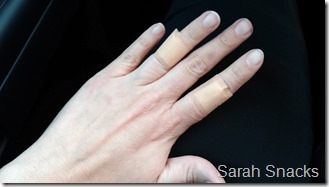 I got to do a few newsletters for the department.  The best part was that I got to include my own recipes in them!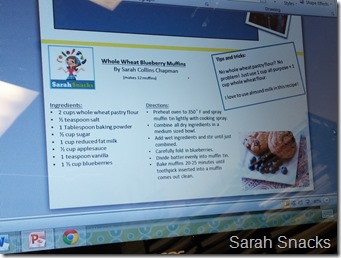 And here's my beautiful black bean burger from the 4th of July event that I was in charge of! I made every one of the black bean patties by hand!
Clinical:
My clinical rotation was 11 weeks and I was at Baylor Regional Medical Center of Grapevine for this rotation.  This was by far my hardest rotation, but I LOVED it!  My preceptor was tough, but really amazing- I learned so much!  There were a lot of case studies and small assignments to do during this rotation but those were all done outside of my rotation hours.  During my rotation hours I basically got to be a clinical dietitian.  Every day I would get a certain amount of patients that I would go see.  I would assess them and make my nutrition  recommendations based on a variety of factors (disease state, lab values, etc).  I saw a lot of very interesting people during this rotation and oh how I wish I could tell those stories!!!  But ya know… HIPPA.  I saw a little bit of everything in this rotation including trauma/ICU, oncology, kidney disease, diabetes, wounds, cardiology, GI problems, tube feeding, parenteral nutrition, pulmonology and I even got to spend a little time in the NICU (oh how I loved those teeny tiny little NICU babies…. I was awed by their strength and how hard they fight).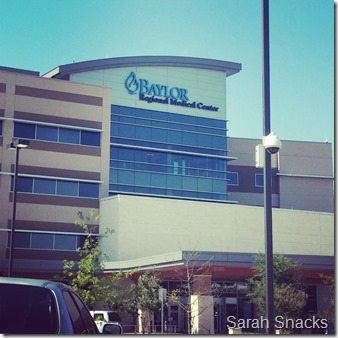 Prepping for my BIG case study presentation.  This patient that I had was quite interesting!  And I got to talk a lot about fecal transplants in this presentation. And if you know me but at all, you know I love talking about poo! (I know… there is something wrong with me)
TPN calculations… and lots of em (especially when I was in Oncology and ICU)!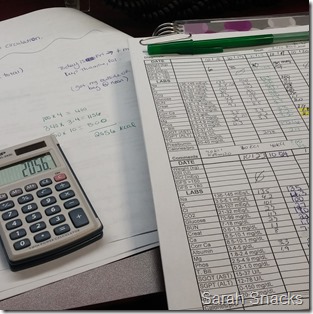 Also, I love the heart health initiative that the Baylor system has.  The food in their cafe is actually healthy!  And they post nutrition information, so I knew that the baked mac and cheese that I loved so much only had 250 calories in it! (no but for real, this mac and cheese is to die for)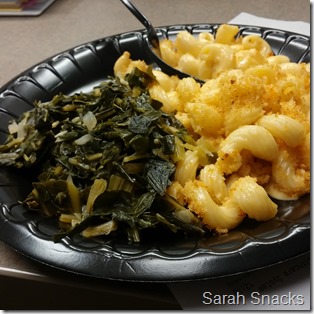 Don't forget the homework dates at starbucks with fellow interns!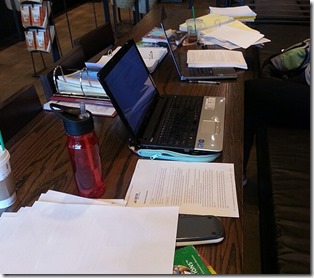 All of my case studies and competencies from this rotation!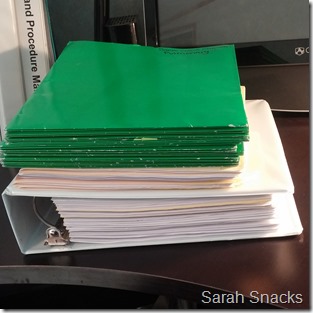 And there was lots of this!  Did I mention that this internship was REALLY stressful!!!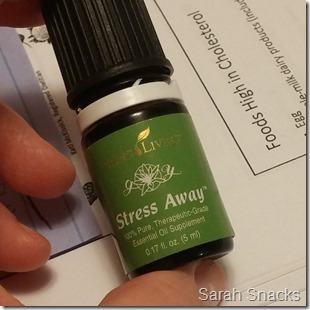 Those two rotations were my longest and most time consuming rotations.  And I think that's where I'm going to leave you for part 1.  I don't have as many pics from my other rotations, so I'll sum up the rest of them in part 2!
See you soon!!