Howdy!
My name is Sarah.
I'm a proud Texan.
Just turned 31!
Vegetarian!
Married to a pretty awesome dude for three years now!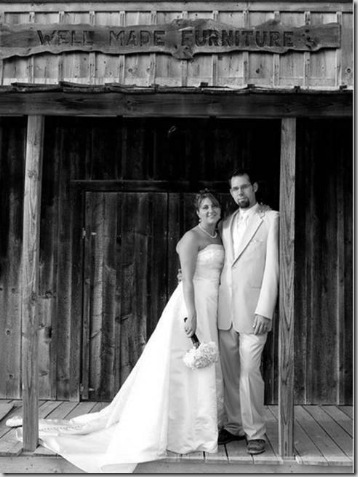 Two awesome pups- Anabelle and Harley(aka the monster!).
"The Harley".
Anabelle
And a cute lil' kitty cat!
Missy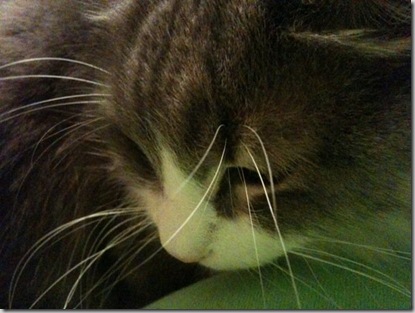 I have a Bachelor of Arts in Music from Tarleton State University, and for 5 years I  taught music.
I recently left my teaching job in search of something else.  So I'm now back in school getting another degree- this time in Nutrition.  I'm going to be a Registered Dietitian! I'm almost finished with my third  year and it's not easy and a bit stressful, but I'm LOVING it!
I'm still loving playing the clarinet- every other Tuesday I get to play with an awesome group called the Paluxy Wind Symphony.  Love it!
I been a vegetarian for almost a year now and I'm LOVING it!!!  I feel amazing!  I feel so much more joyful now- like this was the thing that was missing from my life.  I feel so much healthier too!!
My weight loss journey…
I've lost around 40 pounds  and I'm loving life!  I'd like to lose about 20 more lbs, but I'll get to that goal eventually!

Before (around 210 lbs)  and After
I guess that's about it!  Enjoy!!