Howdy!
Sarah.  Texan.  Science nerd.  Vegetarian.  Scifi/fantasy geek.  Shoe hoarder.  Coffee addict.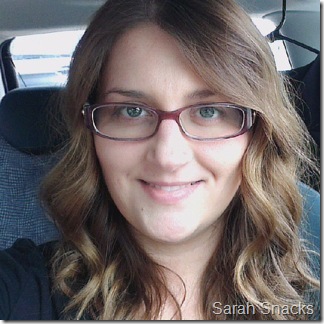 My little family…
I've been married to a pretty awesome dude for five years now!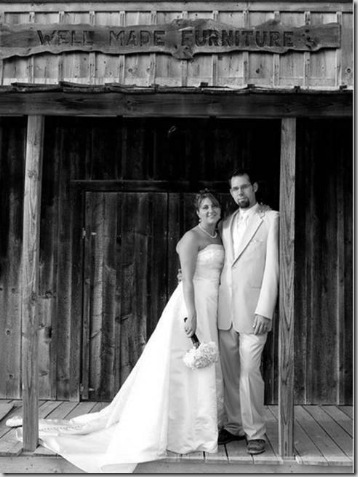 Two awesome pups- Anabelle and Harley(aka the Harley Monster!).
"The Harley".
Anabelle (or as I like to call her "Nanners")
And a cute lil' kitty cat!
Missy (she has ridiculously long whiskers!)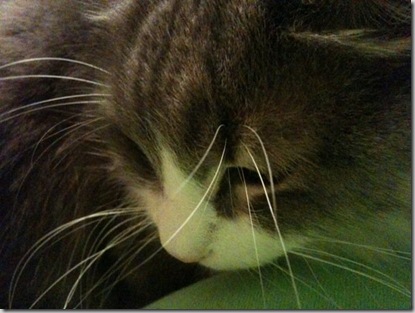 My career…
I have two bachelor's degrees.
I have a Bachelor of Arts in Music from Tarleton State University, and for 5 years I  taught music and decided to leave my teaching job in search of something else. 
I just finished my second bachelor's degree, this time in Nutrition.  It was a long four years and it was grueling.  Lots of hard work, sleepless nights, anxiety and a few tears.  But well worth it.
I went through the DPD program at Texas Woman's University and got matched there for my dietetic internship as well (see this post for my DI match story!).
So now I'm a dietetic intern and a graduate student (working on my MS in nutrition) at Texas Woman's University and in about a year and a half I'll be finishing up my internship and will be able to sit for my RD exam.  My career interests are ever evolving at this point since I'm just going into my internship, but I am most interested in clinical.  I am also quite passionate about vegetarian nutrition.
My weight loss journey…
I've lost around 40 pounds  and I'm loving life!  Honestly I'd like to lose 20 more pounds.  I've been stalling for about 2 years and have been up and down the same 5-10 lbs.  I'm hoping to break through that this summer and get a little closer to my goal weight!
Before (around 210 lbs)  and After.
I guess that's about it!  Enjoy!!