Happy Sunday!  I love having brunch on a Sunday, it's like one of the best things in the world to me.  My favorite veg restaurant (Spiral Diner) has an awesome Sunday brunch that we hit up after church sometimes.  But we are on quite a tight budget, so there's not always room in the budget for brunch out.  So it's always good to have a great pancake recipe in your arsenal.  Here's mine.  I think they're maybe the best pancakes ever(even better than Spiral!), but I might be a bit biased! 😉
Blueberry pancakes
Ingredients:
1 cup AP flour
1/2 cup oat flour (you can use all AP flour, but I think that the oat flour adds that magical little something that makes these better than everyone else's pancakes!)
2 teaspoons baking powder
1/2 teaspoon salt
1 teaspoon cinnamon
2 Tablespoons canola oil
1/3 cup water
1 cup almond milk
1 teaspoon vanilla
2 Tablespoons agave nectar (optional but oh so tasty!)
1-1 1/2 cups fresh blueberries
Directions:
Stir together dry ingredients- flours, baking powder, salt, and cinnamon.
Whisk together wet ingredients- oil, water, milk, vanilla, and agave nectar.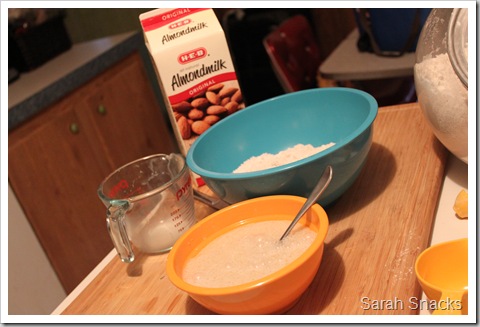 Then add wet ingredients to the dry ingredients.  Mix until just combined.  (don't over mix- lumps are our friend in pancakes)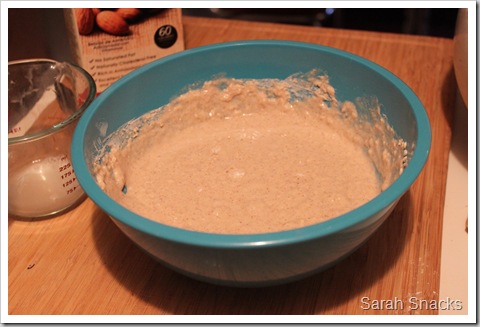 Gently fold in blueberries.  If your batter is a little too thick for your liking, add a little more milk.
Pour onto a hot pan or griddle (use a little nonstick spray if you need to) and cook till you see little bubbles around the edges.
Flip pancake and cook until nice and brown on the other side.
Keep cranking them out till you have used all of the batter.  This makes about 10 pancakes (depending on how big you make them).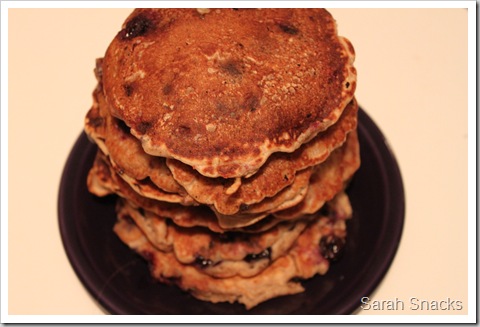 I'm a purist when it comes to my pancakes.  No fancy toppings.  Just a little Earth Balance and REAL maple syrup (grade A only.  yes, I'm a syrup snob!)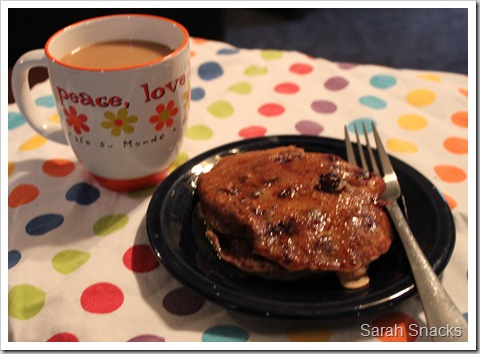 Served up with a nice cup of Guatemala Antigua from my french press!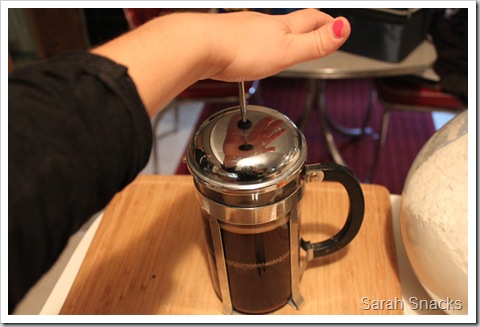 Now that's BRUNCH!
Have a great Sunday!