Hey friends!!!
I'm in Philly for Healthy Living Summit! 
Laura and I took off early this morning for the city of brotherly love!  When we got here we met up with Cynthia and Michelle, who are going to be our roomies for the next few days!
Hey roomies!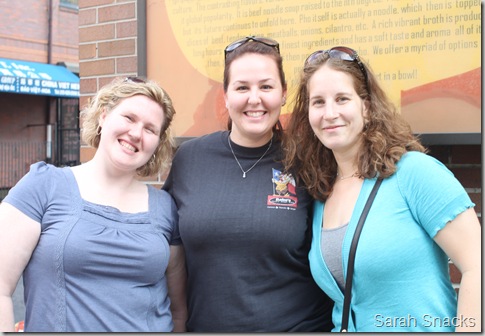 Lots of chatting, giggling, and walking ensued as we explored Philly.
China Town.  There may or may not have been several bags of irregular fortune cookies from a fortune cookie factory involved .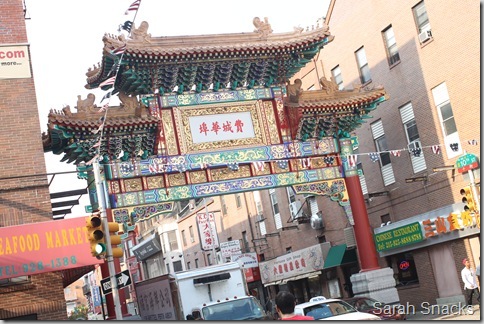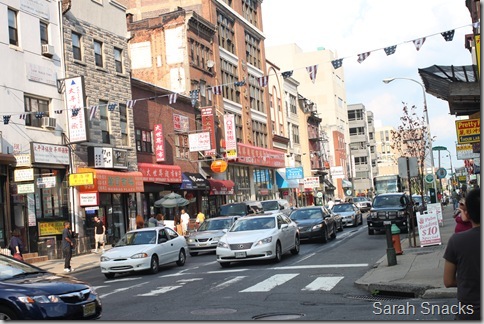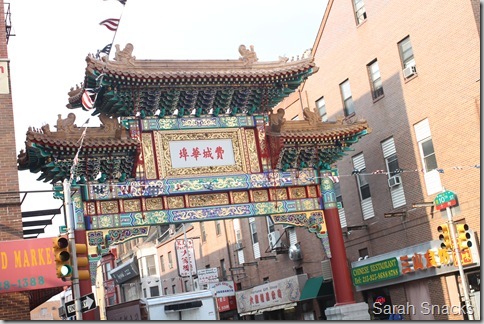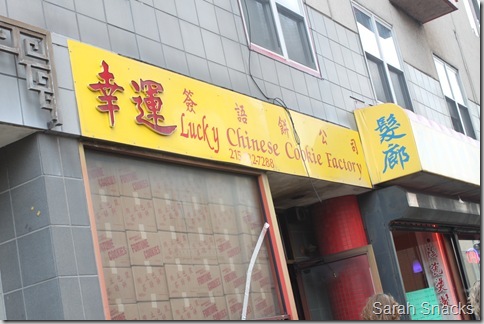 A couple of wandering around pictures- I'm totally in love with the buildings here!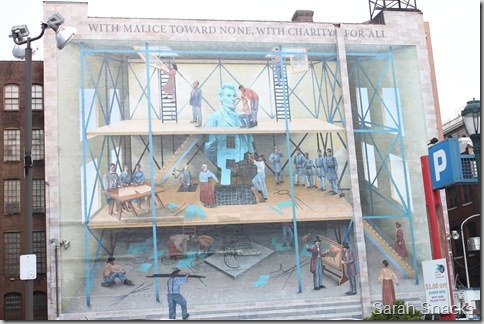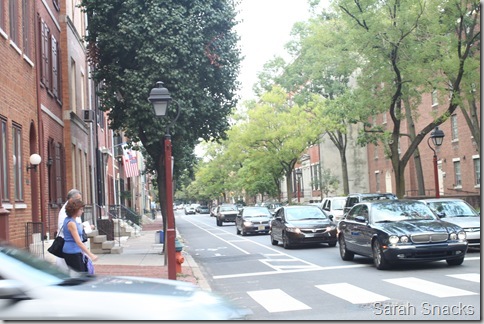 Hooray for new friends!