Hey!!!
I have a recipe to share today! I'll get right to the point since I still don't have Internet and I'm writing this on my iPad. Hopefully we can get Internet soon- typing up a post on an iPad is no easy feat! Especially when it's a recipe!
Let's give it a shot and see what happens!!
Sweet And Spicy Refrigerator Pickles
Prep Time: 10 min
Cook Time: Overnight
Ingredients
2 cucumbers sliced
1 cup water
1 cup apple cider vinegar
2 cloves garlic, chopped into big chunks
1 teaspoon whole peppercorns
2 teaspoons salt
1/4 cup plus 2 Tablespoons sugar
2 serrano peppers, cut in half (if you want it just a little spicy you can take the seeds out)
Instructions
Place sliced cucumbers into jars or a bowl that can be covered with a lid
In a small pan bring the remaining ingredients to a boil.
Remove from heat and let cool for around 10 minutes.
Pour liquid over cucumber slices and cover with lid.
Place in refrigerator overnight and enjoy your sweet and spicy pickles the next day!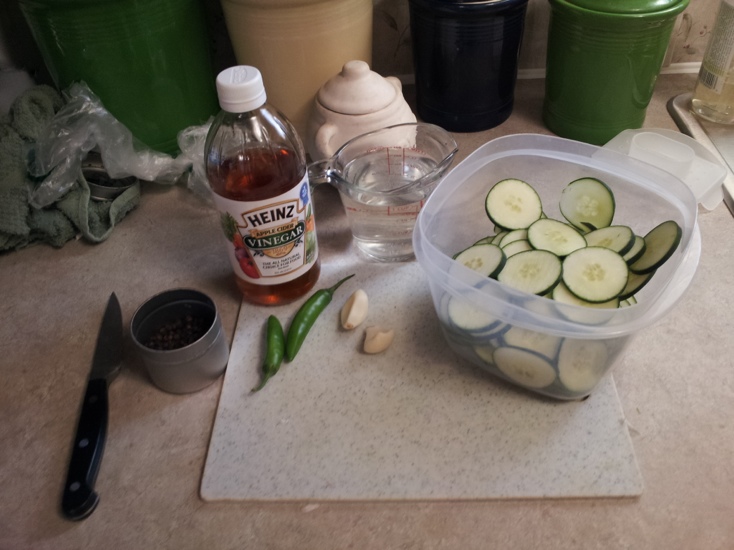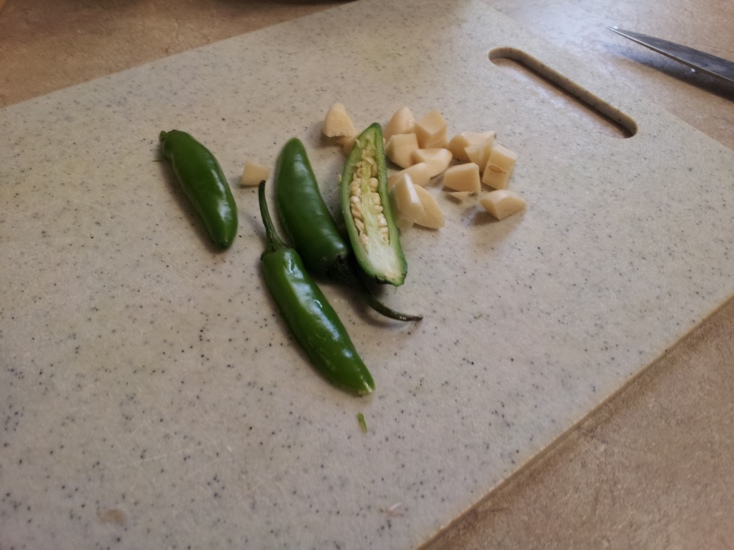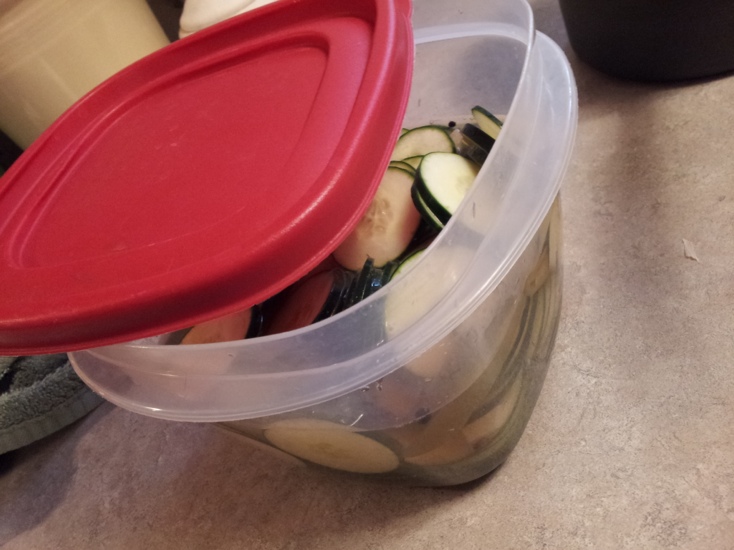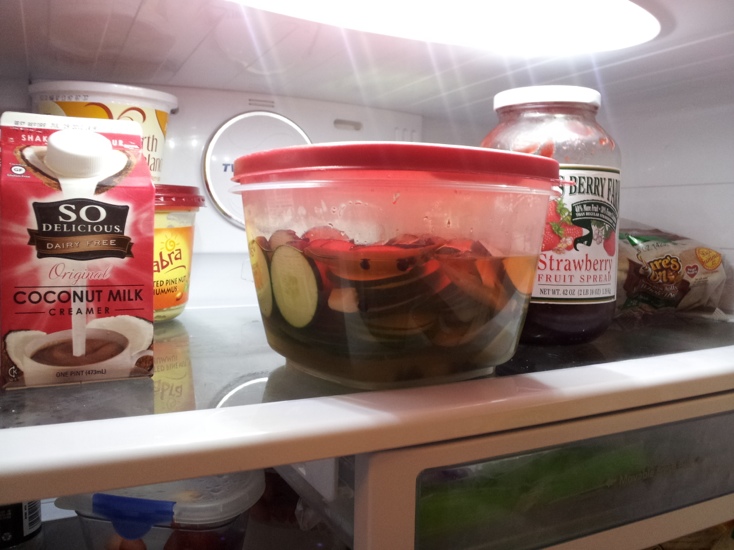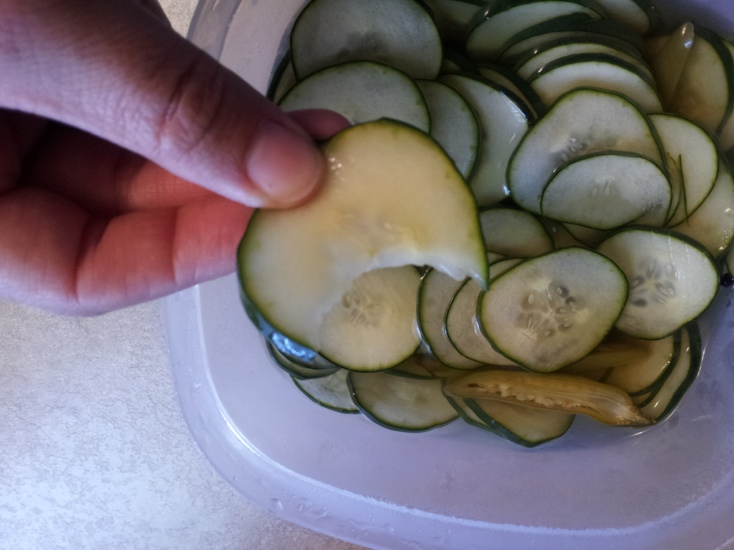 I can't stop eating these things- so delicious and incredibly simple to make!!
Enjoy!
Sarah