Hey y'all!  We're in NYC and totally having a blast!!!
I'll be talking about food in my What I Ate Wednesday post, so I thought I'd just post some fun walking around pics today!
The weather was seriously gorgeous (like in the lower 80's) so we decided to go for a walk around central park.  It was so beautiful!!!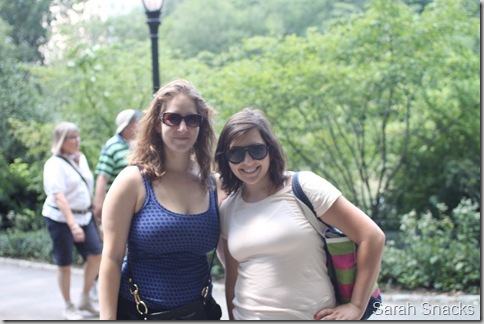 Gorgeous, yes?
General wandering around pics…
Carrie's Stoop!!!!
Grand Central Station!
I'm having so much fun!  I'm so sad to be leaving tomorrow!
Catch ya later!!