Hey friends!  We are in Austin right now for a mini vacay!
I'm not going to lie, this trip was more about the food than anything else!  Austin has some of the greatest food in the state, not to mention it's the most veg-friendly city in the state!
We left yesterday afternoon and as soon as we got here we were starving!
Ready for dinner!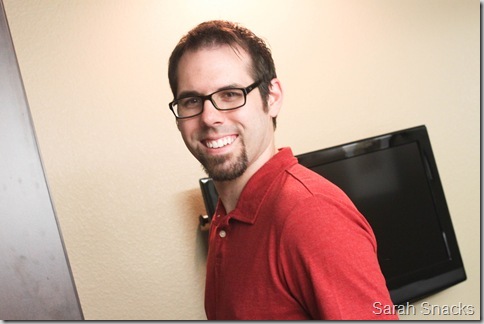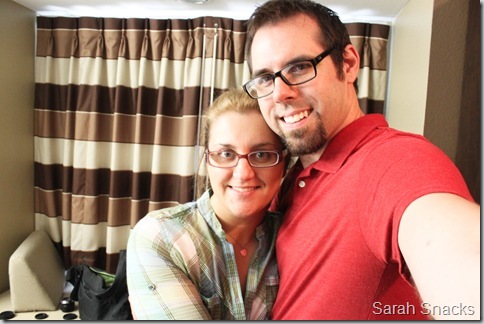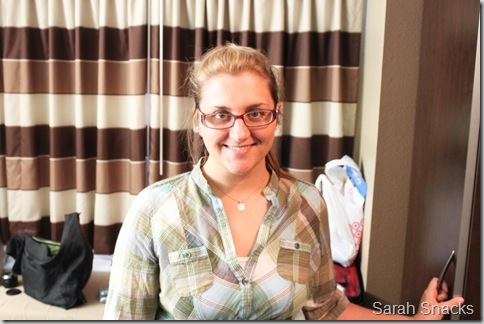 The first place we hit up was Bouldin Creek Café.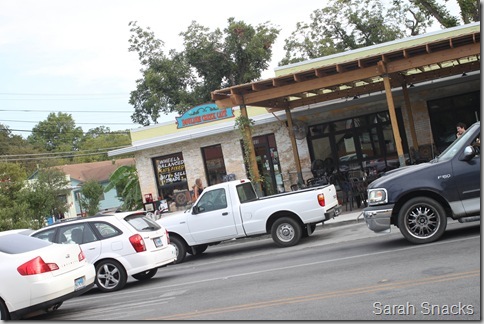 Oh my word!  The food was sooooo good!!!  If we weren't leaving so soon we would definitely be going back to try some more stuff- their menu was fabulous!
I decided to go with the Aztec Pasta- bowtie pasta, chipotle-pecan pesto, spinach, & sundried tomatoes.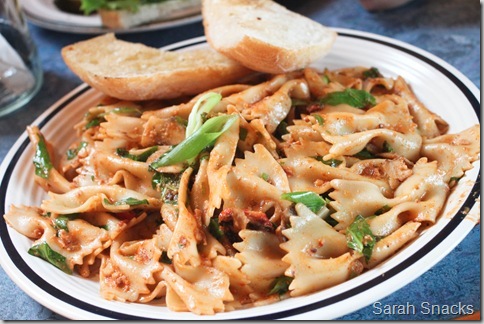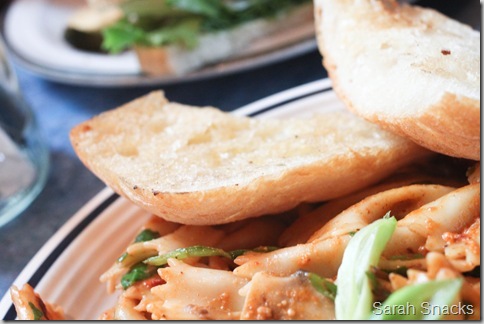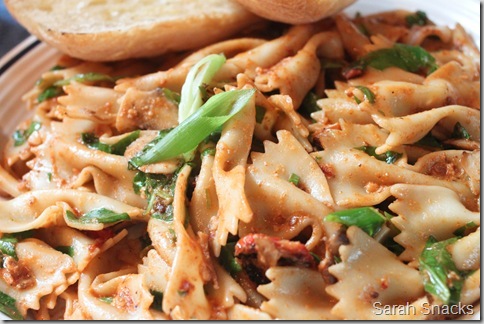 Obviously it was disgusting!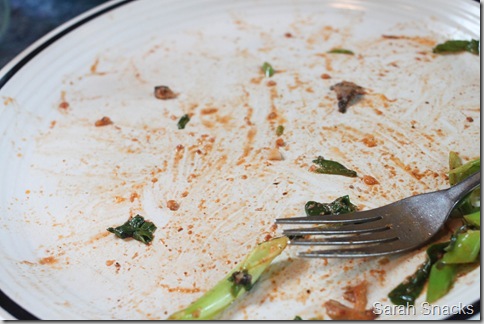 I also had a bite of Justin's WannaBLT!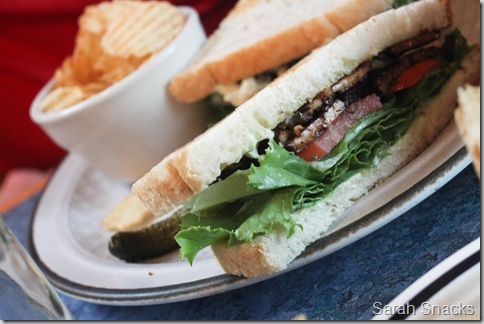 GIMME!  SO GOOD!
Then we wandered over to Toy Joy and looked around at all the crazy toys they have there- they have lots of retro toys!  And they also have a little vegan soft serve place in the back of the store.
A-MA-ZING!
They have two different flavors of soft serve each day plus sundaes, cones, and shakes.
I got the Butterfinger shake!  I was really happy that they had these small sized ones- it was the perfect portion!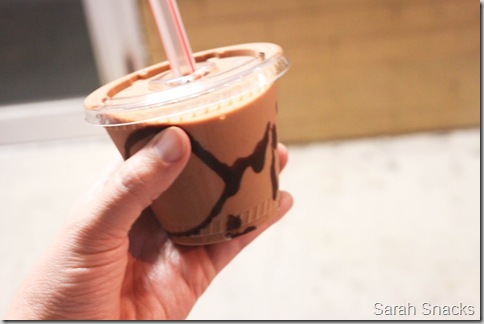 Then we decided to go see a movie because we hadn't been in forever.  We hit up the Alamo Drafthouse and saw Cowboys & Aliens (really good- go see it!), and guess what they have there?!  BUTTERBEER!!!  Of course I had to get one.  Sorry no pic- dark theater.  It was good!
What a fun day!  Day 2 coming atcha tomorrow, stay tuned!
Hope everyone is having an amazing weekend!