We finished up HLS in Philly this morning with a 5K walk to the Rocky stairs and a lovely breakfast!
Yesterday was full of sessions on writing a better recipe, a session on action mantras (by a really awesome RD- this was my favorite thing about the whole summit!), and eating healthy while traveling.
Lunch sandwiches- p.s. the great harvest bread is the BEST bread I've ever had.  Seriously.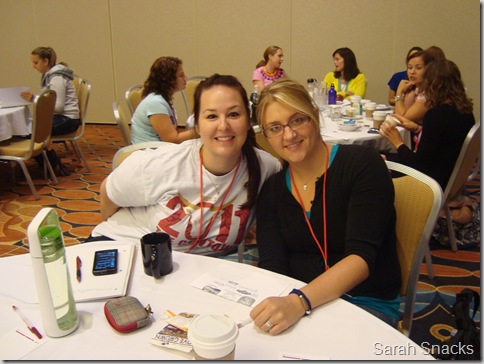 Don't ask.  I don't know what we were thinking.
Then we packed it up and hopped a train to NYC!!!!  Me, Laura, Rachel, and Michelle are hitting up the big apple.
Indian food has been had (Channa Masala and Naan) and naps have been taken.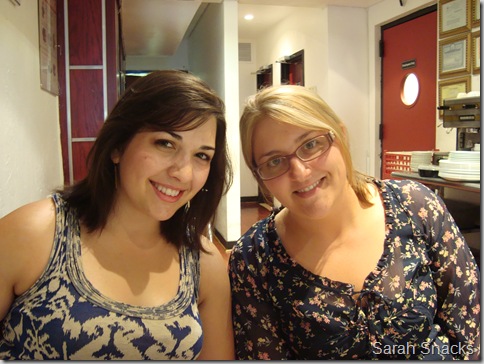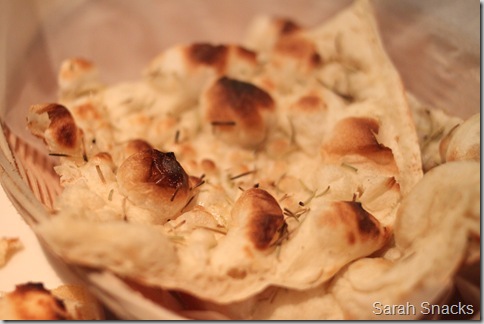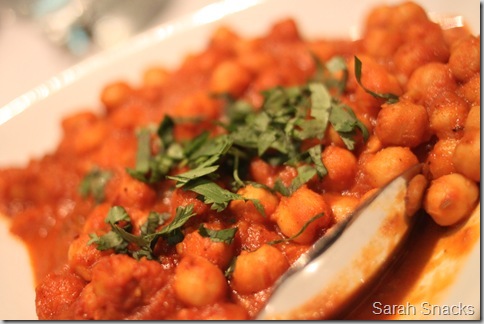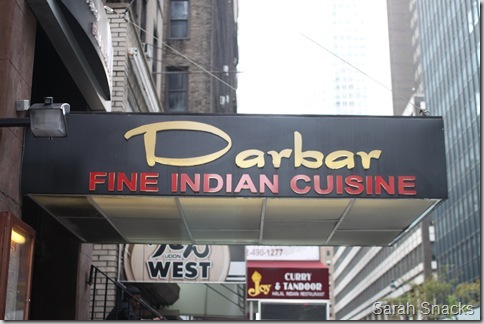 And now we're trying to decide what to do tonight!
Hope everyone had an amazing weekend!